Shepherd's Delight
Season 2, Episode 8
Air date
April 10, 2011
Written by
DexterBoy124 and GuitarMasterX7
Directed by
DexterBoy124 and GuitarMasterX7
Episode guide
Previous
Life Lessons
Next
Stereotypical
Shepard's Delight is the eighth episode of Season 2. It was uploaded on April 10, 2011. The song 'Objection! ' premiered in this episode.
Games Used
Edit
Call Of Duty: Black Ops
Little Big Planet
Red Dead Redemption
Halo: Reach
Garry's Mod
Phoenix Wright
Super Smash Bros. Brawl
Uncharted
Castelvania
Dissidia Final Fantasy
Street Fighter
Fable
Characters featured
Edit
Its Sheep Day and Dexter doesn't know.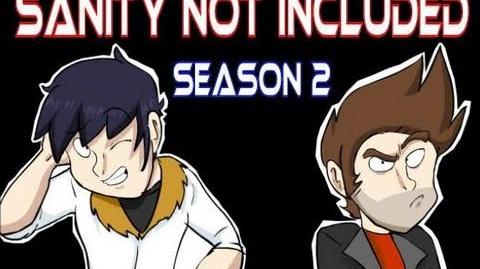 Ad blocker interference detected!
Wikia is a free-to-use site that makes money from advertising. We have a modified experience for viewers using ad blockers

Wikia is not accessible if you've made further modifications. Remove the custom ad blocker rule(s) and the page will load as expected.