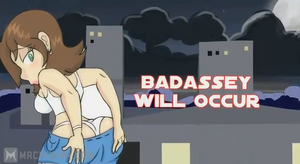 Season Two, Finale 2 trailer, is a trailer uploaded onto the Machinima channel. It was uploaded on December 18, 2011, to promote the Finale episode of Season Two of Sanity Not Included. It has over 100,000 views.
DexterBoy124 also uploaded the same trailer to his channel except it was cut short compared to the Machinima version.
Ad blocker interference detected!
Wikia is a free-to-use site that makes money from advertising. We have a modified experience for viewers using ad blockers

Wikia is not accessible if you've made further modifications. Remove the custom ad blocker rule(s) and the page will load as expected.