Punched a Goose
Season 3, Episode 1
Air date
November 25, 2012
Written by
DexterBoy124 and GuitarMasterX7
Directed by
DexterBoy124 and GuitarMasterX7
Episode guide
Previous
Incarcerated Reading
Next
Wicked Gnarly
Dex and Lyle come across a goose whom Lyle has a history with, and Dex learns about the consequences of punching one.
Episode Info
Edit
'Punched a Goose' is Season Three's premiere episode (Episode 1/6). It was uploaded to youtube on November 25, 2012, and so far as of February 15th, has over 1,000,000 views. This episode was also the first episode to be featured on Happy Hour the new Machinima channel for original shows.
Games Used
Edit
Halo 4
Pokemon
Super Smash Bros Brawl
Characters featured
Edit
This is the first episode of Season Three.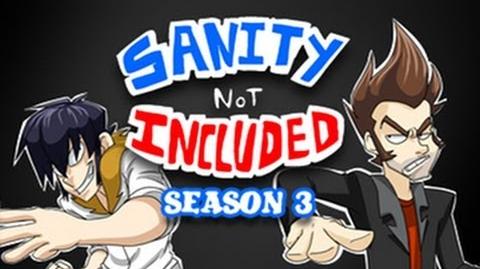 Ad blocker interference detected!
Wikia is a free-to-use site that makes money from advertising. We have a modified experience for viewers using ad blockers

Wikia is not accessible if you've made further modifications. Remove the custom ad blocker rule(s) and the page will load as expected.