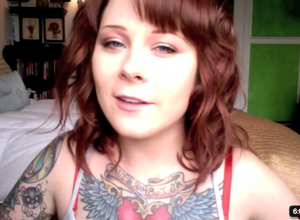 Misti Dawn is the takeover voice actor for Nina, the third major character in Sanity Not Included. Its believed she will be voicing Nina for Season three.
Currently she joined the team in mid-january 2012 and on Comic 07, she voiced Nina, as Dexter told people in the description.
External Links
Edit
Ad blocker interference detected!
Wikia is a free-to-use site that makes money from advertising. We have a modified experience for viewers using ad blockers

Wikia is not accessible if you've made further modifications. Remove the custom ad blocker rule(s) and the page will load as expected.