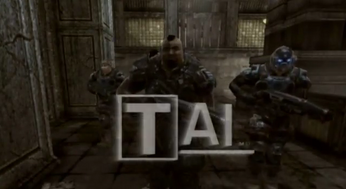 Dr Tai Collection, is a collection of five, Dr Tai Extra Skits that never got uploaded because "Old Mic, Joke has been used before appearantly, too many Dr Tai jokes and wasn't HD"
It was uploaded on July, 16, 2011 and has recieved over 25,000 views and has a positive rating.
Ad blocker interference detected!
Wikia is a free-to-use site that makes money from advertising. We have a modified experience for viewers using ad blockers

Wikia is not accessible if you've made further modifications. Remove the custom ad blocker rule(s) and the page will load as expected.