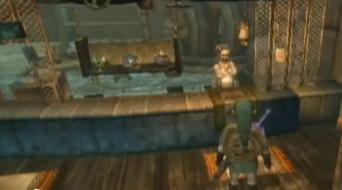 This special is a song created for a episode of Sanity Not Included, but will "probably not be used," as DexterBoy124 said when he uploaded it. The skit uses The Legend of Zelda: Twilight Princess for the Nintendo Wii.
This was uploaded to YouTube on March 7, 2011. So far, it has 180,000 views
You can download it here:
Ad blocker interference detected!
Wikia is a free-to-use site that makes money from advertising. We have a modified experience for viewers using ad blockers

Wikia is not accessible if you've made further modifications. Remove the custom ad blocker rule(s) and the page will load as expected.